CMS Websites
Want full control of your website, but don't have any technical skills or understand the coding language? No worries! CMS websites offer a range of features and plugins that add modern functionality to your website, such as contact forms, social media integration, e-commerce capabilities, and more. Contact DamPro and one of our specialists can help you determine if a CMS website is right for your business.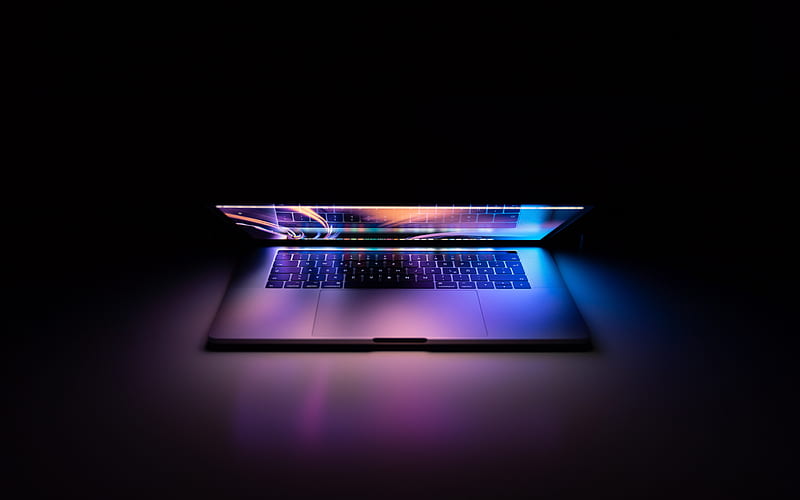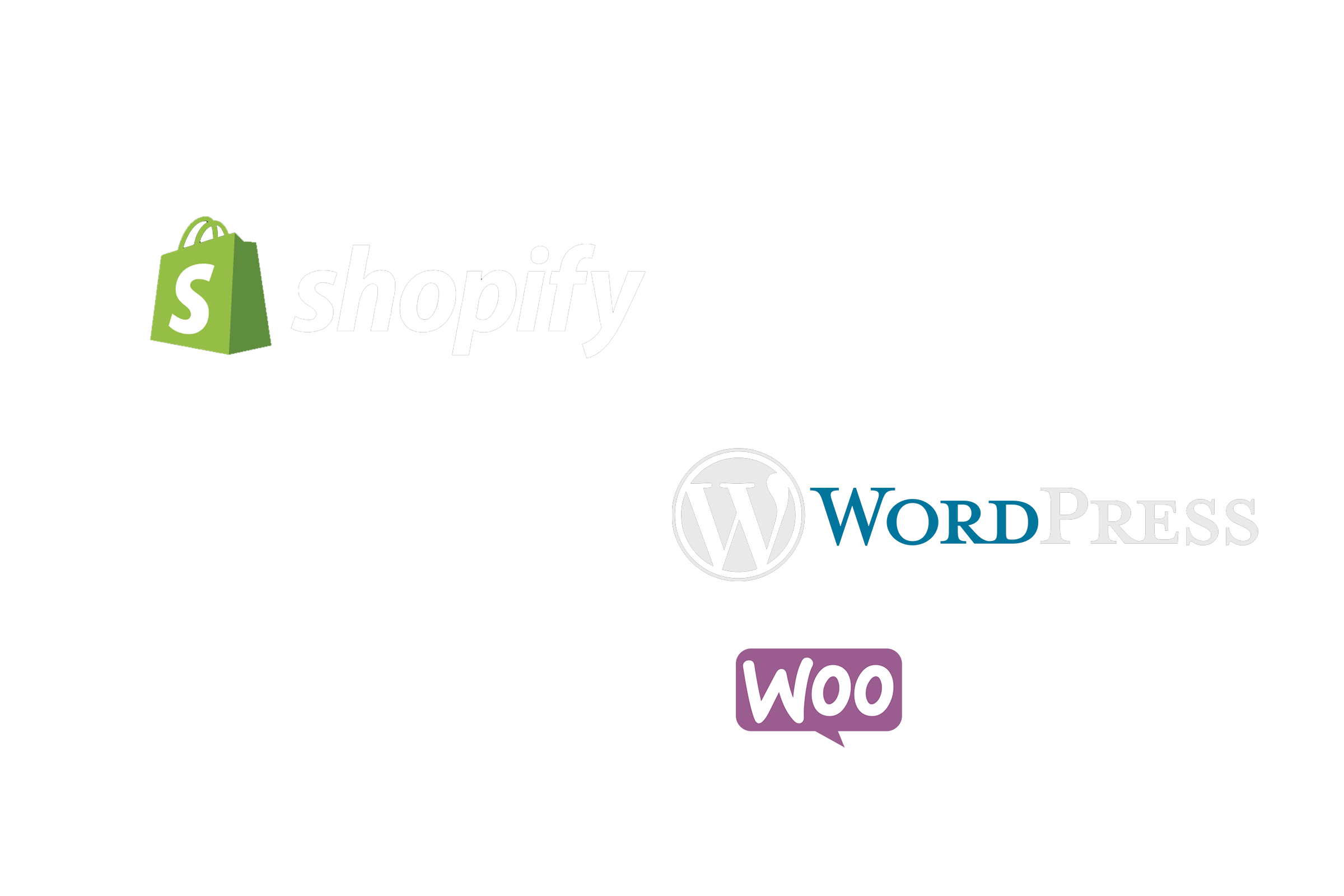 Ecommerce Websites
DamPro designers and developers can create a customized an ecommerce website that is tailored to your unique needs and goals. Whether you need a new site from scratch or want to revamp your existing online presence, we have the expertise and experience to get the job done.
We understand the importance of a user-friendly interfaces, creating great user experiences, seamless checkout process's, mobile-responsive designs that look great on any device. We also offer a range of integrations, from payment gateways to shipping providers, to ensure that your store is fully functional and ready to start making sales.
We specialize in Shopify and WooCommerce, two of the most popular and user-friendly ecommerce platforms on the market today.
Website Security & Maintenance
Allow us to assist you in keeping your website up-to-date and operating seamlessly. In essence, a comprehensive website security and maintenance plan is imperative for the success of any online business. By prioritizing regular security checks, you can guarantee that you are providing your customers with a trustworthy and dependable online experience. This, in turn, will foster confidence in your brand and help ensure the long-term prosperity of your business.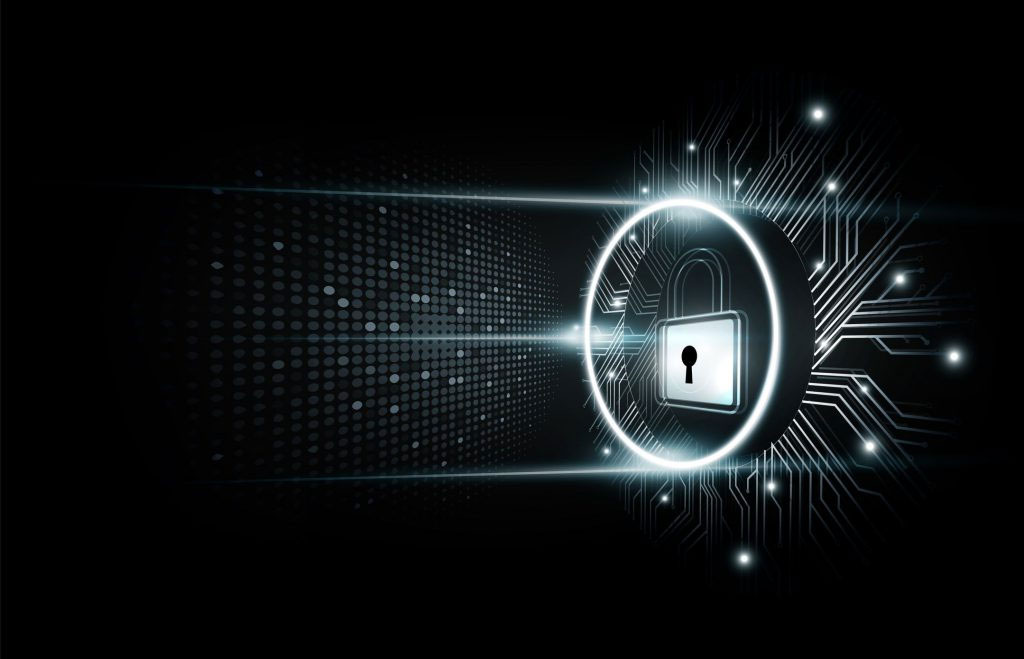 We are always open for business
Our free quote process is quick and easy, we'll work with you to provide an accurate estimate of costs and timelines. Plus, there's no obligation to move forward with our services if you decide not to. Please fill out your details and we will get back to you with-in 12-24 hours.
Phone or Text